Bartek Mejor - The Zone of Polish Designers
Selected as Young Design Talent Poland 2015 by Elle Decoration. Awarded three times with the Must Have award, granted to the best designed Polish products.
Bartek Mejor is teaching a dedicated course in ceramic design at the Faculty of Design of the Academy of Arts in Warsaw. He graduated from the Royal College of Art in London after completing a degree in ceramic design at Bath Spa University, UK. He works as a designer with the leading porcelain and crystal producer, the Portuguese brand Vista Alegre, and was also a consultant for producers such as Wedgwood and Royal Doulton. His new collections are regularly presented at international trade fairs (Ambiente, Maison&Objet, Equip'Hotel). Individual projects were exhibited in curated shows, including The National Museum in Moscow and exhibitions in London, Milan and Hong Kong.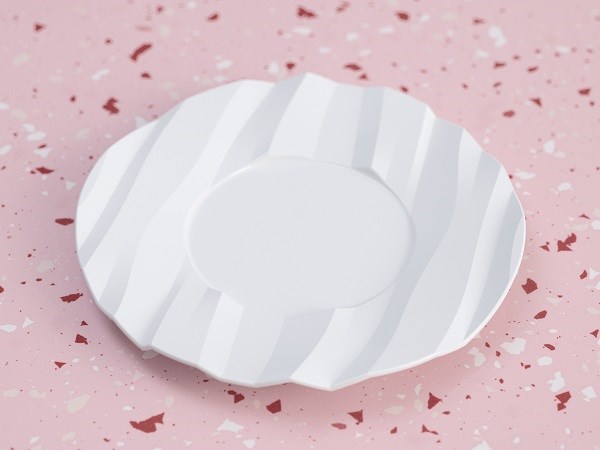 LUNAIRE
Edition/Studio Mejor
Collection of porcelain tableware, dessert plate.
Porcelain, size: 3cm x 28cm x 28cm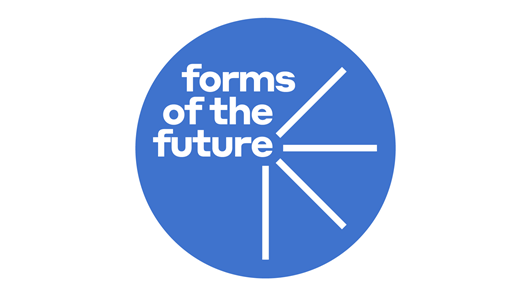 Forms of the Future
The Zone of Polish Designers is a new space whose aim is to present the most interesting projects of Polish designers to a wide audience. We display works that show innovative and unconventional attitude towards already well known topics and forms with their original styling and ingenuity. Participation in the first edition of the program was confirmed by 27 artists who will present the most interesting works in the space designed by creative director Maria Jeglińska-Adamczewska.