BEZA projekt - The Zone of Polish Designers
We create furniture, household objects and art installations. Beza Projekt deals with product design from initial concept to final product.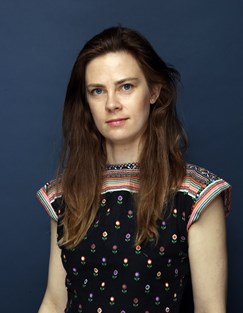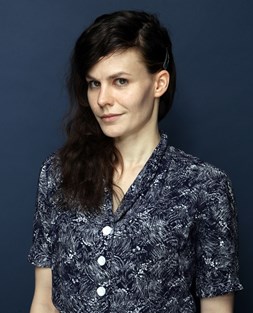 Beza Projekt is an avant-garde design studio founded by Zofia Strumiłło-Sukiennik and Anna Łoskiewicz-Zakrzewska.
Our hallmark characteristics involve innovative approach, extraordinary solutions, mesmerizing esthetics and top quality.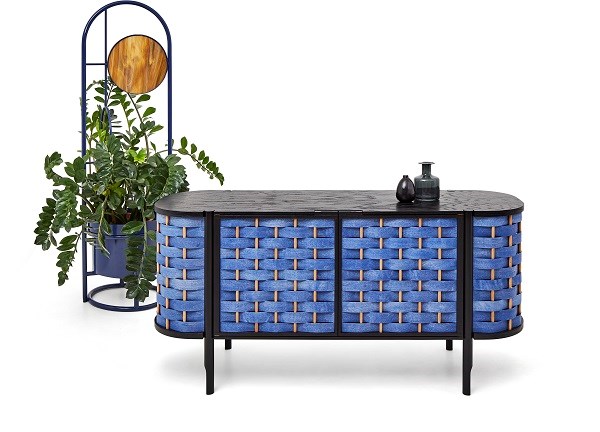 Objects created in our studio have been appreciated by many prestigious magazines, such as Milk Decoration and Wallpaper Magazine.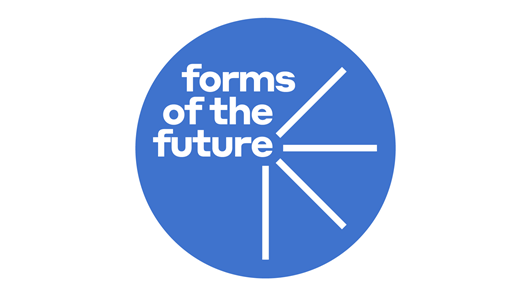 Forms of the Future

The Zone of Polish Designers is a new space whose aim is to present the most interesting projects of Polish designers to a wide audience. We display works that show innovative and unconventional attitude towards already well known topics and forms with their original styling and ingenuity. Participation in the first edition of the program was confirmed by 27 artists who will present the most interesting works in the space designed by creative director Maria Jeglińska-Adamczewska.