Jan Libera - Forms of the Future
In its activities, it is guided by the principle that design is to help people, and not only to be styling. Therefore, the creative process begins with a thorough analysis of a given issue and understanding what the future user really needs.
Jan Libera graduated in product design from the Royal College of Art in London and the Faculty of Design at the Academy of Fine Arts in Warsaw. He gained experience in the Rygalik Studio, where he worked on design projects for leading Polish brands in Poland and abroad, and in the architectural studio of Jan Strumiłło, where he had the opportunity to work on architectural projects.
Only on the basis of the research results, the designer begins to create sketches, and then models and prototypes. To create them, he uses traditional modeling techniques as well as the latest technologies, such as 3D printing.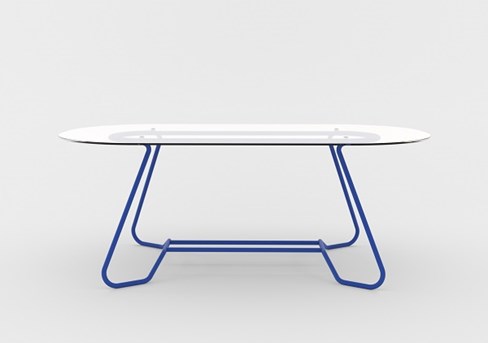 Swan Table, is an outdoor table, the structure of which is made of numerically bent steel pipes.
By changing the length of the links, the table can be easily scaled and produced in various sizes.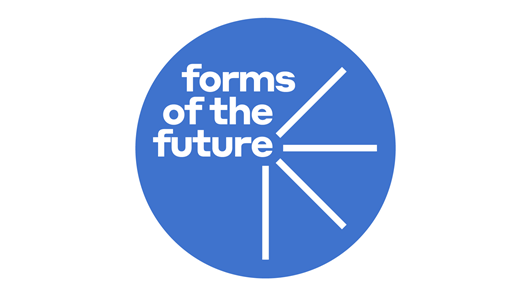 Forms of the Future - the Zone of Polish Designers is a new space aimed at presenting the most interesting projects of Polish designers to the general public. We show works that, with their remarkable style and ingenuity, show innovative and above-average approaches to well-known topics and forms. 27 artists who will present their most interesting works in the space designed by the creative director Maria Jeglińska-Adamczewska have confirmed their participation in the first edition of the program.