JOA PROJEKT - Joanna Leciejewska in the Zone of Polish Designers
She has received many awards such as Red Dot Award, Good Design, Must Have, TOP DESIGN award, Philips EKODESIGN.
Joanna Leciejewska, n industrial designer. A graduate of the Faculty of Interior Design and Industrial Design at the Academy of Fine Arts in Poznań in the studio of Professor Krzysztof Kwiatkowski and of "Innovation Management" at the SWPS University.
Her works have been exhibited in Poznań, Cracow, Warsaw, Wrocław, Milan, Frankfurt, Cologne, Bordeaux and Paris, as well as presented in many national and international publications. In 2013 she received the title of Designer of the Year awarded by the Institute of Industrial Design. A judge at DesignEuropa Awards and iF STUDENT DESIGN AWARD.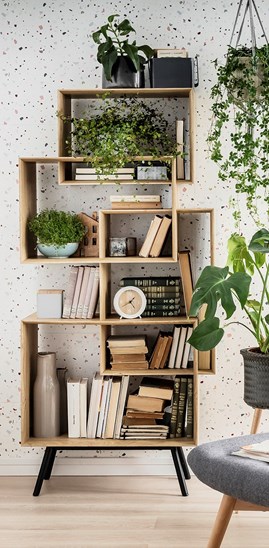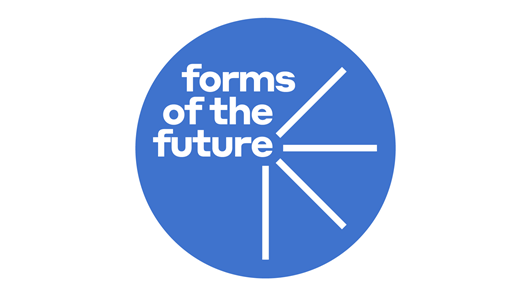 Forms of the Future
The Zone of Polish Designers is a new space whose aim is to present the most interesting projects of Polish designers to a wide audience. We display works that show innovative and unconventional attitude towards already well known topics and forms with their original styling and ingenuity. Participation in the first edition of the program was confirmed by 27 artists who will present the most interesting works in the space designed by creative director Maria Jeglińska-Adamczewska.