Kabo&Pydo in the Zone of Polish Designers
They develop comprehensive and creative products based on their own research, trends and Design Thinking.
A design and strategy studio founded by Katarzyna Borkowska and Tomasz Pydo in 2012.  
They strengthen the competitiveness of manufacturers and respond to users' needs. Their work aims to improve the environment of humans, animals and plants. They act with respect and harmony as designers and as people. Winners of such awards as Red Dot x3, IF Design x2, Good Design, Dobry Wzór x4, must have x6, Top Design x3, Lublin Design 2017.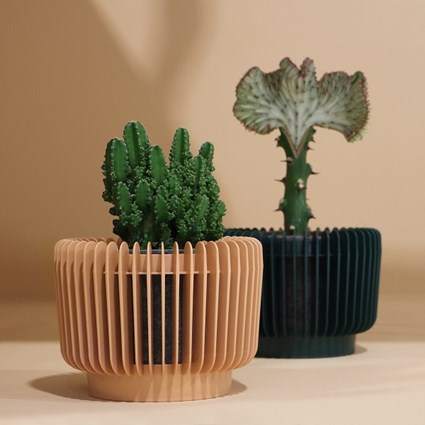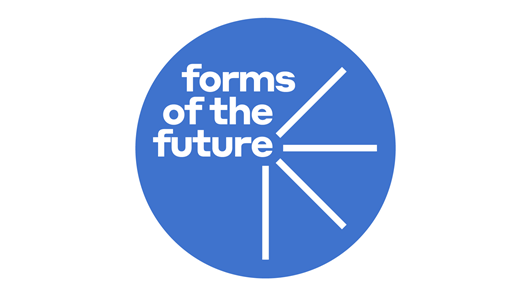 Forms of the Future
The Zone of Polish Designers is a new space whose aim is to present the most interesting projects of Polish designers to a wide audience. We display works that show innovative and unconventional attitude towards already well known topics and forms with their original styling and ingenuity. Participation in the first edition of the program was confirmed by 27 artists who will present the most interesting works in the space designed by creative director Maria Jeglińska-Adamczewska.