Maciej Gąsienica - Forms of the Future
In his works he exposes the natural characteristics of wood - cracks, knots, discoloration.
Maciej Gąsienica combines traditional lathe technique with a minimalist approach. 
The grant holder of the Tribute to Tony Boase (2005) program, who did an internship at Mike Scott's studio in the UK. He runs his own studio in Warsaw. During Arena Design he will present a new collection of vertical objects/vases with characteristic gouges.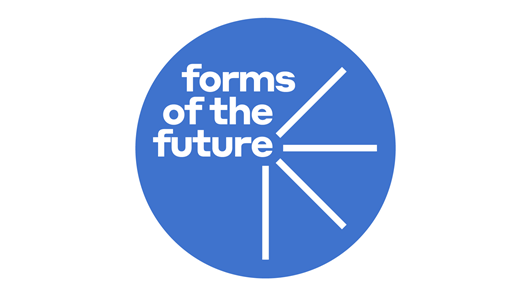 Forms of the Future

The Zone of Polish Designers is a new space whose aim is to present the most interesting projects of Polish designers to a wide audience. We display works that show innovative and unconventional attitude towards already well known topics and forms with their original styling and ingenuity. Participation in the first edition of the program was confirmed by 27 artists who will present the most interesting works in the space designed by creative director Maria Jeglińska-Adamczewska.