Magda Jurek - The Zone of Polish Designers
Pani Jurek is a brand founded by Magda Jurek, an artist and designer. She designs lamps, interior items, books and toys for children.
Her conceptual approach to the item and her reluctance to complement its function, but also her fondness for colour, is the result of her painting studies at the Academy of Fine Arts in Warsaw. She is the author of the bestselling design of the tube lamp Maria SC and co-author of the book titled Psikusy. Laureate of such prizes as MUST HAVE, BIB 2017 (Biennale of Illustration Bratislava), The Most Beautiful Book of the Year 2017.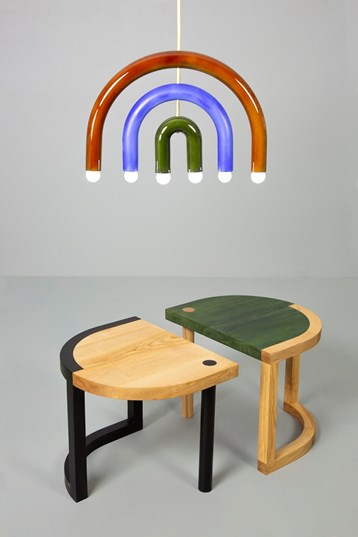 Her projects are characterized by a non-standard approach to the item. She creates non-static objects, transcending its stereotypical function and allowing for interaction with the user.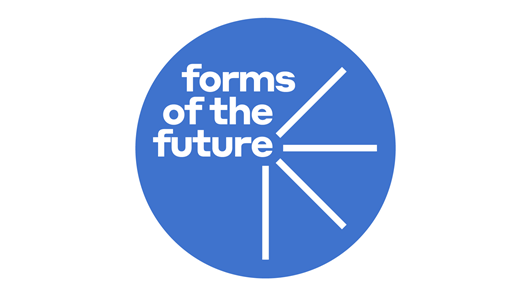 Forms of the Future
The Zone of Polish Designers is a new space whose aim is to present the most interesting projects of Polish designers to a wide audience. We display works that show innovative and unconventional attitude towards already well known topics and forms with their original styling and ingenuity. Participation in the first edition of the program was confirmed by 27 artists who will present the most interesting works in the space designed by creative director Maria Jeglińska-Adamczewska.