Max Zaluska - The Zone of Polish Designers
Max is specialized primarily in American walnut, but this is not the only material he works with.
Max Zaluska is an artist from New York, USA. He designs and makes his own unique furniture. These are single pieces of furniture - each one of them is one of a kind.
His furniture is of high-precision, and often features an element of surprise, which is often a small detail with an unusual shape or coloring. His designs are a combination of natural raw material, usually wood and metal.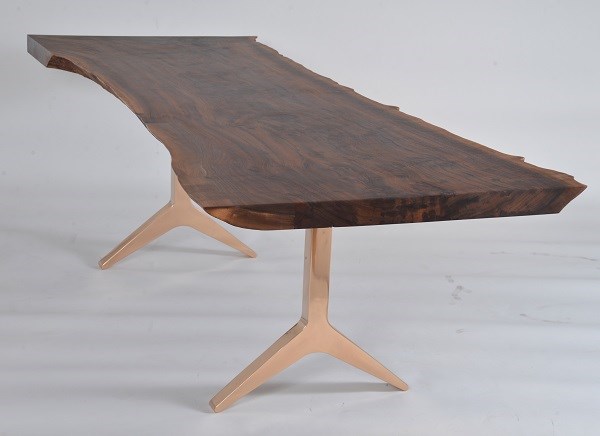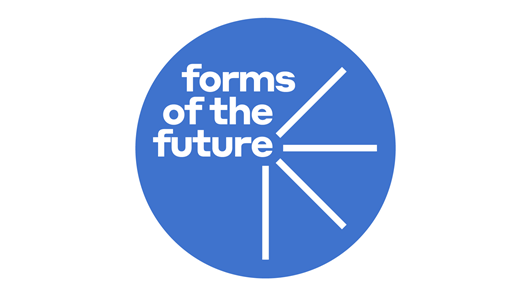 Forms of the Future
The Zone of Polish Designers is a new space whose aim is to present the most interesting projects of Polish designers to a wide audience. We display works that show innovative and unconventional attitude towards already well known topics and forms with their original styling and ingenuity. Participation in the first edition of the program was confirmed by 27 artists who will present the most interesting works in the space designed by creative director Maria Jeglińska-Adamczewska.