PSTO - The Zone of Polish Designers
PSTO's projects represent a search for the timelessness of objects, focus on user experience, care for details and a bit of experimentation.Piotr Stolarski,
A design studio founded in 2018 by Piotr Stolarski, an experienced designer and winner of many design awards including the Red Dot Design Award, iF Design Award, German Design Award and Good Design Award. PSTO cooperates with large manufacturers as well as startups and cultural institutions.
Between 2013 and 2017 Piotr Stolarski worked as a Senior Designer at Yamaha Design Laboratory where he designed musical instruments and audio equipment as well as physical and virtual interfaces.
Lamps Mikado and Mikado Mini
project: Piotr Stolarski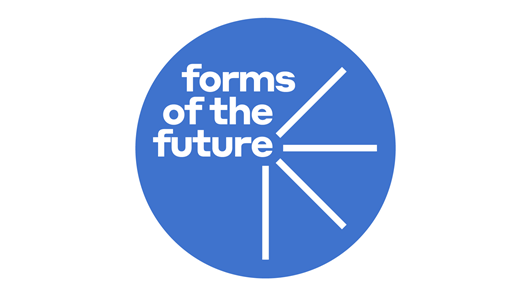 Forms of the Future

The Zone of Polish Designers is a new space whose aim is to present the most interesting projects of Polish designers to a wide audience. We display works that show innovative and unconventional attitude towards already well known topics and forms with their original styling and ingenuity. Participation in the first edition of the program was confirmed by 27 artists who will present the most interesting works in the space designed by creative director Maria Jeglińska-Adamczewska.