Szymon Hanczar - Forms of the Future
He is involved in designing interiors, furniture and exhibition spaces. A pioneer of minimalistic living space.
An interior architect and designer of items. A graduate of the Academy of Fine Arts in Wrocław and currently a lecturer. He also studied at the Akademie der Bildenden Kuenste in Munich.
A pioneer of minimalistic living space. An author of designs that have received the MustHave award at the Łódź Design Festival as well as the Diamond of Furniture Industry. A judge in many design contests, who runs his own design studio.
He created the hanczarstudio - a multidisciplinary design office based in Wrocław, which has successfully explored various areas of design such as that of interiors, trade fair stands, exhibitions and industrial ones. It cooperates with industry, cultural institutions and individual customers. In each of these areas, the creators aim to enrich the sphere of positive experiences among their customers.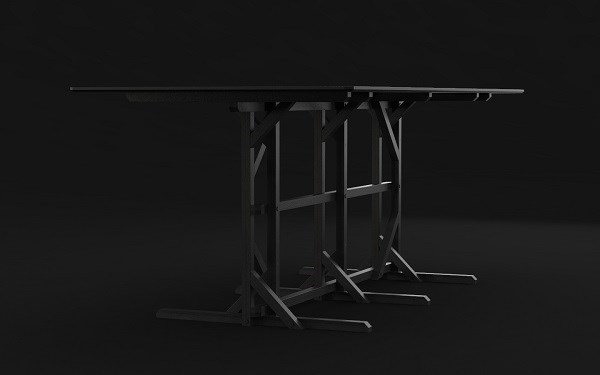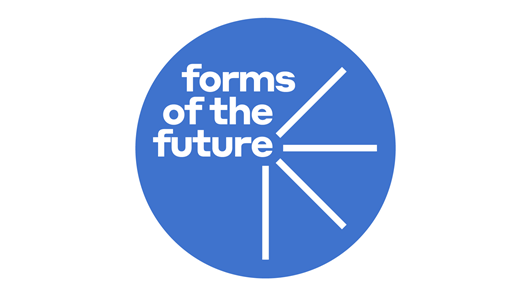 Forms of the Future
The Zone of Polish Designers is a new space whose aim is to present the most interesting projects of Polish designers to a wide audience. We display works that show innovative and unconventional attitude towards already well known topics and forms with their original styling and ingenuity. Participation in the first edition of the program was confirmed by 27 artists who will present the most interesting works in the space designed by creative director Maria Jeglińska-Adamczewska.