A Łódź-based studio awarded with the title of Designers of the Year 2020
Tartaruga means "turtle." The turtle is slow, but long-lived and unique. It is exactly like the fabrics that are made in the Tartaruga workshop.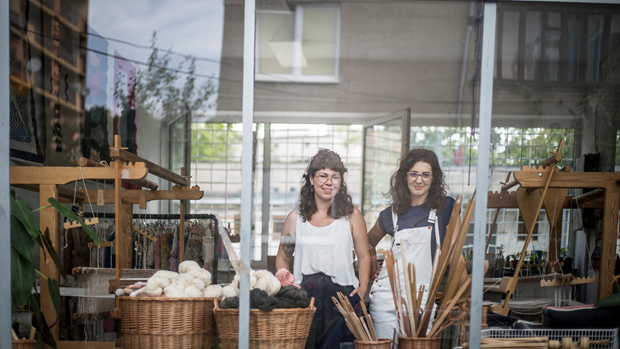 Tartaruga is a weaving studio based in Łódź, which was created from the common passion of two friends of Wiktoria Podolec and Jadzia Lenart for craftsmanship and unique design. On a daily basis, they create contemporary kilims and decorative fabrics. Each product is hand made using traditional craft instruments and techniques. The wool that is used in the production process is either recycled or comes from Polish, sustainable sheep farming. Tartaruga fabrics are made with respect for the environment and workers' rights. Two percent of income from the sale of each product is transferred for social funds.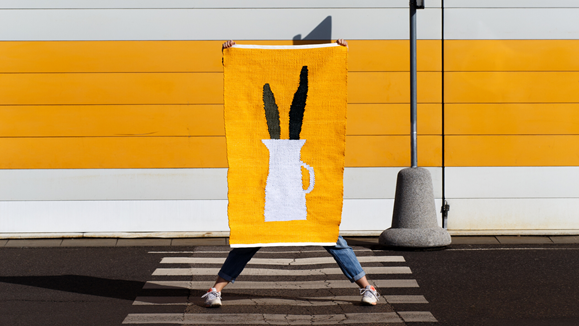 Tartaruga tries to relate its activity to this rich traditions of Łódź. Apart from designing and making fabrics, the girls also organize workshops for children and adults, thanks to which everyone can learn about practical aspects of fabrics.
The ARENA DESIGN 2019 Designers of the Year award and exhibition is supported by PURO Hotels.