UAU Project, creation in harmony with the environment
Let us present the profiles of Designers of the Year by ARENA DESIGN
UAUPROJECT is a design studio from Warsaw. It was founded by Justyna Fałdzińska and Miłosz Dąbrowski, graduates of the Faculty of Design of the Warsaw Academy of Fine Arts.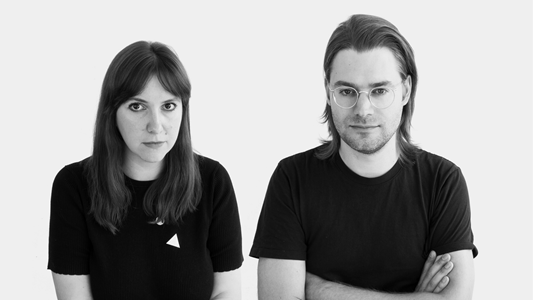 They explore and experiment with consumer-oriented 3D printing capabilities that can be used for local production. In their opinion, this is the future of sustainable and ecological production. In their work they show that 3D printing is the best way to increase the availability of good design.
"We create products with passion and commitment, using only the best quality materials. In our works, we pay great attention to details and textured surfaces are one of our calling signs. This was our idea to refine the 3D prints." In the process of creation, they pay great attention to the environment and ecology, using plant-based bioplastics or recycled plastics.
They mainly design everyday objects that can be printed with 3D technology. They are designed to be easily produced locally by the end user or by their partners in the customer's town/country. They also manufacture custom-made products in their studio in Warsaw, putting great emphasis on the quality of workmanship.
By developing the entire process of designing, distributing and producing objects digitally, their products can be adapted to any interior. The use of incremental technology in production allows them to completely eliminate production waste.
The ARENA DESIGN 2019 Designers of the Year award and exhibition is supported by PURO Hotels.