ARENA DESIGN is a unique venue for business meetings of producers and designers as well as a space for the presentation of the latest achievements in the field of design.
The event is addressed to an international audience of:
interior designers and architects,
representatives of the creative industry,
design lovers
people looking for new materials and technological solutions
university students with artistic and technical profile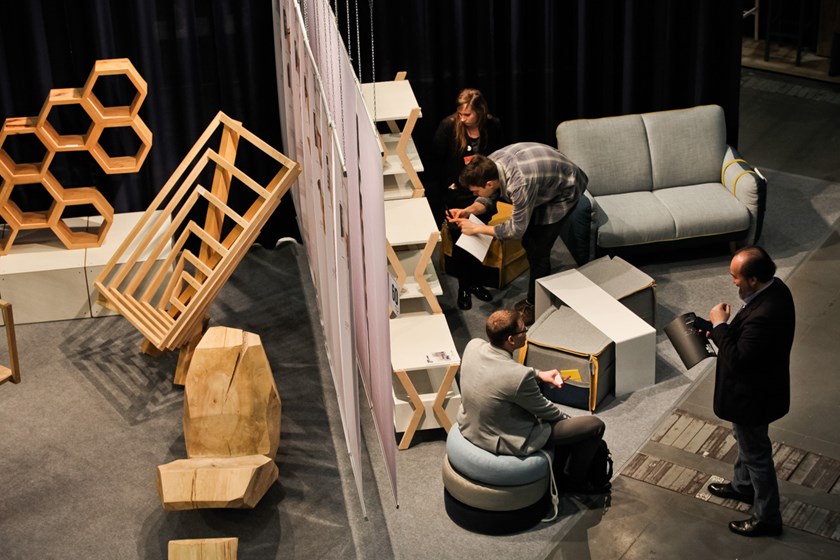 motto of the ARENA DESIGN - SLOWNESS
The rapid pace of social changes, industrial overproduction, and technological revolution have shown that we live in a culture dependent on speed, achieving maximum efficiency and immersed in excess. We consume and dispose. In our daily rush, we exploit the world without being aware of the consequences of such actions. In the face of an ecological disaster, ARENA DESIGN 2020 proposes to start a discussion on the idea of ​​slowness.

During last year's Fair, we looked at various aspects of "Transformation" - social, technological and economic transformations, but also those key to design - transformations of materials, production processes and workshops of artists. Rapid changes that have a strong impact on the environment. This year's topic of slowness is therefore a consequence of last year's debates. Slowing down and unhurriedness do not pose a threat to the global economy. Conversely, we are reaching the end of our planet's endurance. That is why it is worth looking for good, modern and innovative solutions, thanks to which we are able to bring the manufactured items back into circulation. Bet on quality, locality and sustainable development.
We want ARENA DESIGN 2020 to become a space for reflection on implementing the slowness movement into business strategies or brand development strategies.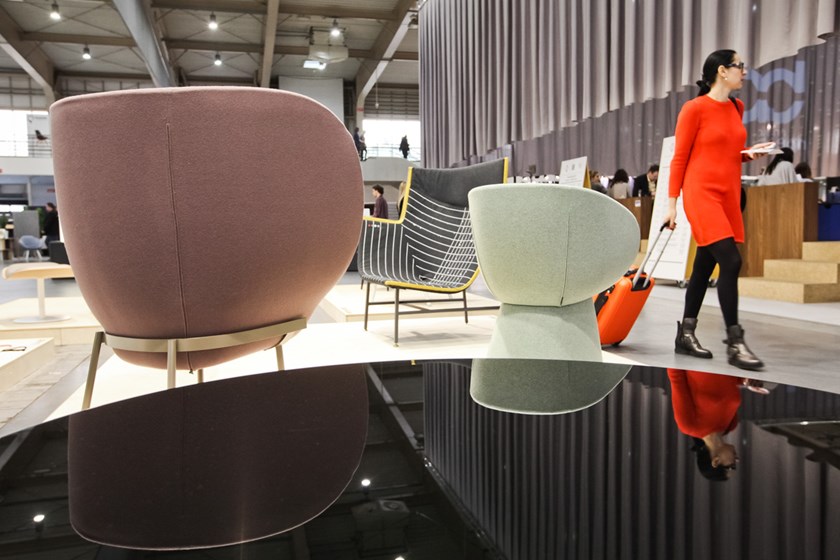 previous guests
The tradition of the ARENA DESIGN become the meetings with well-known, world-renowned designers who shared their knowledge, they spoke about their inspirations, unusual ideas, passion for design, but also about the problems encountered by the collision with the producer or the consumer. So far, lectures in Poznań have been conducted by: Massproductions, Alexander Taylor, representatives of the Ligne Roset brand, designers from Doshi Levien studio, Inga Sempé, GECKELER MICHELS, Edward Barber from the Barber & Osgerba studio, Brodie Neill, Sander Mulder, the FRONT DESIGN project group - Sofia Lagerkvist, Charlotte von der Lancken, Anna Lindgren, Francois Azambourg, Karim Rashid, Werner Aisslinger.