ARENA DESIGN is a unique venue for business meetings of producers and designers as well as a space for the presentation of the latest achievements in the field of design.
The event is addressed to an international audience of:
interior designers and architects,
representatives of the creative industry,
design lovers,
people looking for new materials and technological solutions,
university students with artistic and technical profile.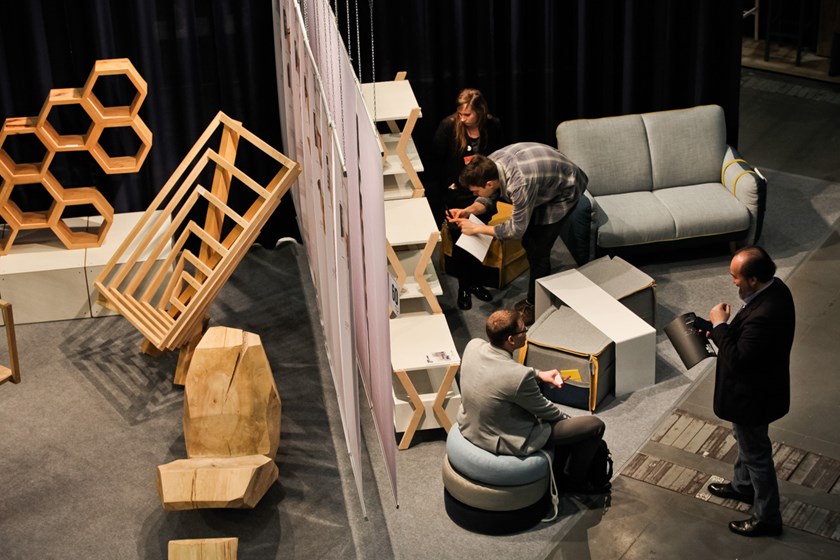 Previous guests
The tradition of the ARENA DESIGN become the meetings with well-known, world-renowned designers who shared their knowledge, they spoke about their inspirations, unusual ideas, passion for design, but also about the problems encountered by the collision with the producer or the consumer. So far, lectures in Poznań have been conducted by: Massproductions, Alexander Taylor, representatives of the Ligne Roset brand, designers from Doshi Levien studio, Inga Sempé, GECKELER MICHELS, Edward Barber from the Barber & Osgerba studio, Brodie Neill, Sander Mulder, the FRONT DESIGN project group - Sofia Lagerkvist, Charlotte von der Lancken, Anna Lindgren, Francois Azambourg, Karim Rashid, Werner Aisslinger.