Jury of TOP DESIGN award 2020
The products submitted to the TOP DESIGN award 2020 competition are evaluated by an independent Jury composed of outstanding specialists in the field of design.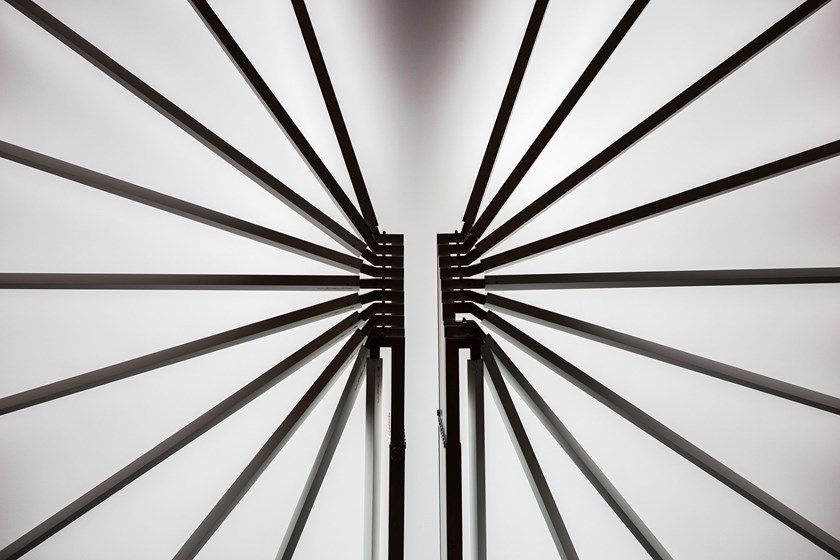 BOGUMIŁA JUNG - CHAIRMAN OF THE JURY
Designer and Deputy Rector for Contacting External Stakeholders, University of Arts in Poznań.
MAREK ADAMCZEWSKI - DESIGNER
Chair of the Product Design Department at the Academy of Fine Arts in Gdańsk. Owner of the MARAD DESIGN Office.
DARIA BURLIŃSKA - DESIGNER
Owner of the DBWT.PL lighting brand and the SZARA interior studio.
MAŁGORZATA SZCZEPAŃSKA - ELLE DECORATION CHIEF EDITOR
PAWEŁ GROBELNY - DESIGNER
Curator of exhibitions, scholar of the French Government in Paris, RU-Residency Unlimited in New York and Casa de Velazquez in Madrid.
MIKOŁAJ WIERSZYŁŁOWSKI - PRODUCT AND INTERIOR DESIGNER
Owner of WIERSZYŁŁOWSKI I PROJEKTANCI Design Office.
BERENIKE MIŁKOWSKA-MILBRODT
Interior designer. President and Co-founder of the Association loveOriginal. Graduate of the Academy of  Arts in Poznań, Faculty of Interior Architecture and Design. Owner of the design office in Berlin since 2004. Representative of famous brands of lighting and furniture industry on the Polish market.