Laureates of the TOP DESIGN award 2019
The organizers of ARENA DESIGN have been promoting innovative design at the highest level for 11 years - the awards granted to designers are a certificate of design quality.
Każdego roku w składzie jurorskim zasiadają eksperci z branży kreatywnej, którzy doskonale znają rynek i sami są wybitnymi specjalistami w dziedzinie dizajnu. W tym roku zwycięzców wyłoniło Jury w składzie: Marek Adamczewski, Bogumiła Jung, Dariusz Kuźma, Mikołaj Wierszyłłowski, Daria Burlińska, Maria Jeglińska, Małgorzata Szczepańska, Paweł Grobelny, Berenike Miłkowska-Milbrodt.
Zwycięzcy TOP DESIGN award 2019:
1.Przestrzeń domowa:
ZASŁOMKI, producent: Lunepa, projektanci: Ilona Rogozik, Rafał Rogozik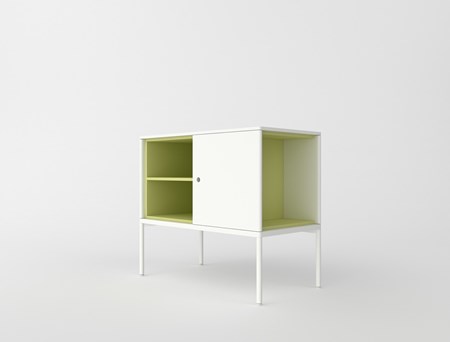 CHIC LOUNGE, producent: Profim sp. z o.o., projektant: Christophe Pillet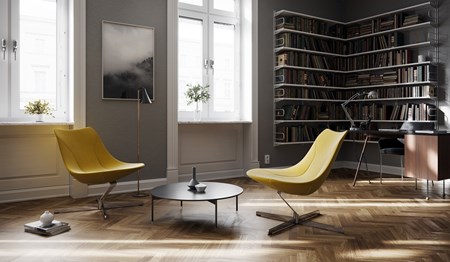 2. Biuro
Pufa UFA, producent: Doki Design, projektant: Studio 1:1 Jarosław Szymański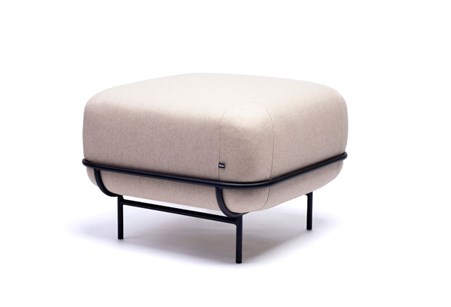 3. Kuchnia
FRANKE VITAL, Franke Polska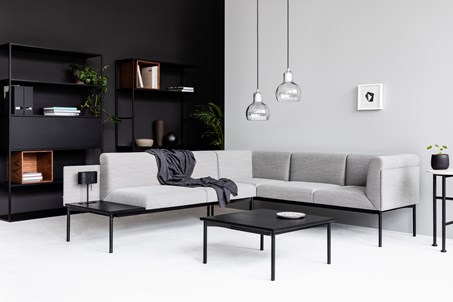 4. Łazienka
VIV umywalka nablatowa, Marmite Sp. z o.o., projektantka: Marta Gębska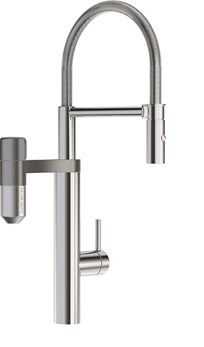 5. Przestrzeń publiczna
SONA, producent: NOTI sp. z o.o., projektantka: Maja Ganszyniec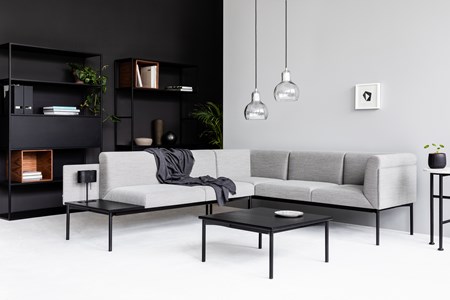 6. Materiały i komponenty
ANIKA, producent: TENTE Sp. z o.o., projektant: TENTE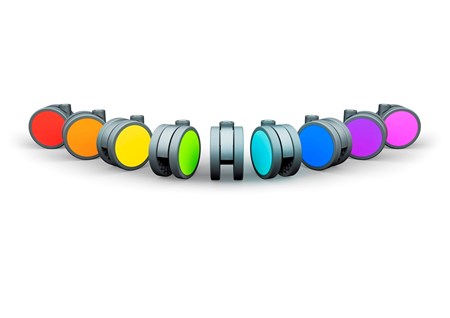 7. Elektronika użytkowa
Pilot zdalnego sterowania MOBILUS COSMO|WM, producent: MOBILUS MOTOR Sp. z o.o., projektanci: Piotr Kijo, Mariusz Grabowski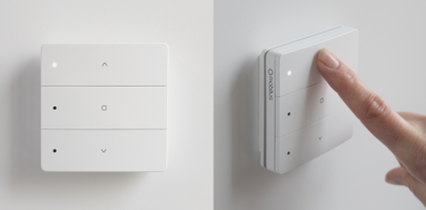 8. Motoryzacja i transport publiczny
SOLARIS URBINO 12 LE lite hybrid, producent: Solaris Bus & Coach S.A., projektanci: Jens Timmich, Michał Pikuła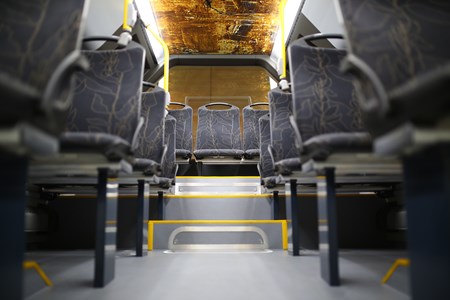 Obejrzyj duże zdjęcia w galerii!