Agata Nowak - The Zone of Polish Designers
She's a designer working in the field of product, furniture, and exhibition design. She has received a Bachelor's degree from Product and Furniture Design at De Montfort University in Leicester, Great Britain.
Agata Nowak also graduated from Master's studies from Furniture Design at the University of Fine Arts in Poznań. The starting point for Agata's designs is a desire to respond to user needs or deal with new material or technology. Her designs are available in the portfolio of the Danish brand Woud and the Polish brand borcas. She has gained her experience working for Studio Rygalik and Studio Ganszyniec.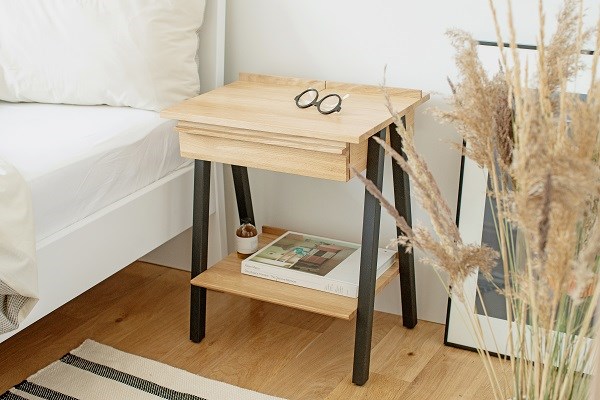 The Troost cabinet is a small, practical piece of furniture that easily fits the most-needed things by the bed. Troost has not only a shelf for books and a drawer, but also two smaller hiding places for small items.
The bedside table has a visually light form but thanks to the use of solid oak and beech wood,
its construction is durable. It's available with legs in three color options: white, pale grey and black.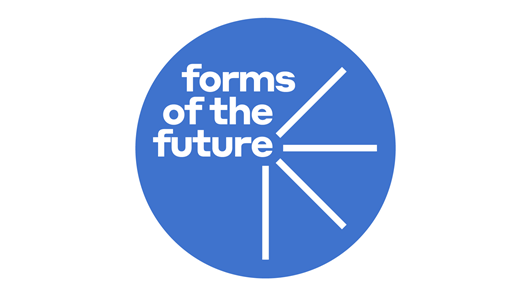 Forms of the Future
The Zone of Polish Designers is a new space whose aim is to present the most interesting projects of Polish designers to a wide audience. We display works that show innovative and unconventional attitude towards already well known topics and forms with their original styling and ingenuity. Participation in the first edition of the program was confirmed by 27 artists who will present the most interesting works in the space designed by creative director Maria Jeglińska-Adamczewska.