Barbara Stelmachowska - The Zone of Polish Designers
Graduate of the Poznań University of Arts. Last year she started her doctoral studies at the Academy of Fine Arts in Wrocław.
Projektantka urodzona w 1989 roku w Poznaniu. A designer born in 1989 in Poznań. A finalist of the international makeme! 2015, Young Design and Electrolux Design Lab. A laureate of the Haier Design Prize by IF.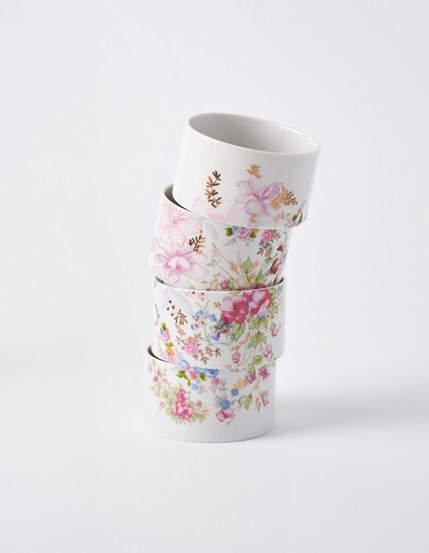 In her projects, she addresses issues related to urban space, social problems and sustainable design. In her recent projects she focuses on craftsmanship, emphasizing the work of human hands as an immeasurable value.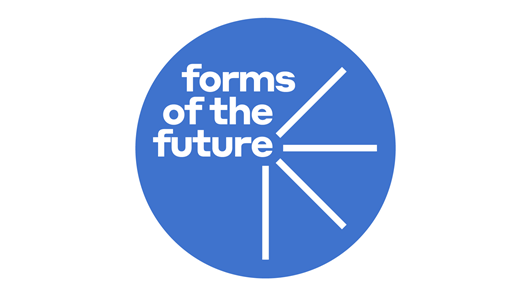 Forms of the Future
The Zone of Polish Designers is a new space whose aim is to present the most interesting projects of Polish designers to a wide audience. We display works that show innovative and unconventional attitude towards already well known topics and forms with their original styling and ingenuity. Participation in the first edition of the program was confirmed by 27 artists who will present the most interesting works in the space designed by creative director Maria Jeglińska-Adamczewska.