The achievements of the most interesting Polish designers at Arena Design
The Forms of the Future zone, where the works of the most interesting Polish designers and their arrangements will be exhibited, is one of the new features of ARENA DESIGN, which will be held in Poznań 25-28.02.2020. The space was designed by Maria Jeglińska-Adamczewska, who was the co-curator and designer of the Polish pavilion at the London Design Biennale in 2016. Forms of the Future offers hundreds of square meters of inspirations, which will provide the visitors with plenty of surprises.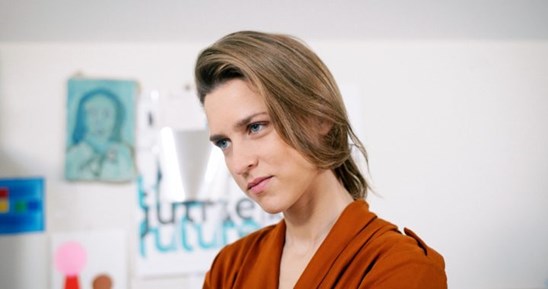 Maria Jeglińska-Adamczewska has been associated with the ARENA DESIGN project for several years. Until now she was responsible for the arrangement of the event space and was a judge in the TOP DESIGN AWARD competition. For ARENA DESIGN 2020 she will design the FORM OF THE FUTURE zone, a place where the most interesting projects that have been spotted by foreign industry will be exhibited.
The possibility to showcase the creations of the best Polish artists as part of Arena Design is a unique opportunity to communicate the individual character of the designers and their innovative approach to seemingly familiar topics and forms. The space, which brings together professionals from the industry under the name of the Meble Polska Furniture Fair, Home Decor and Special Days, is an ideal opportunity for all enthusiasts and anyone interested in design to meet.