Rational use of materials according to Jan Kochański
Let us present one of the laureates of the second edition of the Designers of the Year competition
"I've had a passion for creating new things in me ever since I can remember. My technical knowledge and experimental processes help me create sophisticated objects."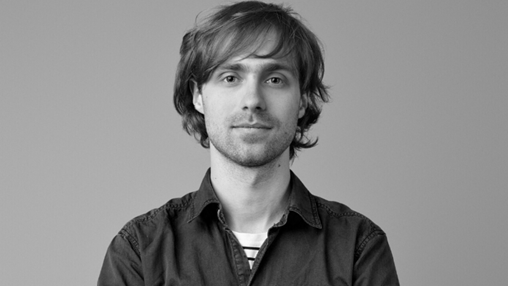 Jan grew up in a family of designers. He spent his childhood in his father's studio, which strongly influenced his personality as a creator. From an early age, building new things was a way to have fun and spend free time.
He studied at the Faculty of Interior Design of the Warsaw Academy of Fine Arts (degree in 2009) and at the Faculty of Design of Politecnico di Milano (2006). Working at design studios in Warsaw and Amsterdam, he gained experience with the industry and major brands. While working in the studio of Karim Rashid, he developed not only his skills, but also his knowledge of processes related to the implementation of new products.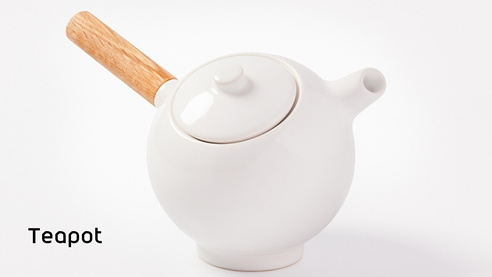 Since 2009 Jan Kochański has been working as an assistant at the Furniture Design Studio at the Faculty of Interior Design at the Academy of Fine Arts in Warsaw and is now working on his PhD thesis related to ergonomics and design theory. Since 2016 he has been cooperating with the Poznań School of Form, where he has been running courses related to object and space design and the use of modern computer techniques in design.
Since 2013 Jan has run his own design studio in Warsaw. The studio is a platform for searching and experimenting. A well-equipped modelling room allows him to build prototypes and experiment with various material processing techniques. His design process is inseparably connected with building prototypes, which are supported by modern computer techniques.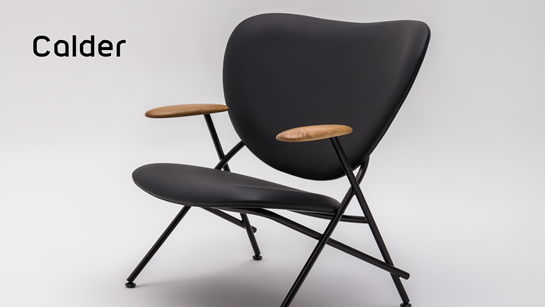 The ARENA DESIGN 2019 Designers of the Year award and exhibition is supported by PURO Hotels.