DON'T STEAL - RESPECT COPYRIGHT - LOVE THE ORIGINAL - COPIES ARE GARBAGE
The initiative of establishing the loveOriginal association in Poland was born out of the need and respect for human thought, work, design and emotions expressed in the works of their authors. The association was founded by 16 people - design and beauty enthusiasts. Being an inseparable part already, ideas promoted by loveOriginal also accompany the ARENA DESIGN event.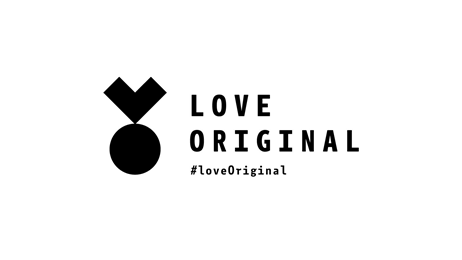 The loveOriginal association was established to make architects, investors and clients aware of the value of possessing original goods, not their replicas. The main objection expressed by the co-creators of the initiative is targeted at conscious production and sale of designs developed by others, but also their conscious purchase. By pointing out the fundamental differences between inspiration and theft, it is possible to redefine the awareness of the public and make them realize what copyright infringement really is.