Malwina Konopacka - The Zone of Polish Designers
She looks at reality through illustrations, but refuses to stick to two dimensions only. Her drawings enter the three-dimensional world of everyday objects and decorative objects. Malwina Konopacka - The Zone of Polish Designers
Malwina Konopacka is an illustrator, graphic artist and designer. She lives and works in Warsaw.
Regardless of the material (glass, wood, paper, ceramics), her works have a distinct and recognizable stroke. They are created using traditional methods - on paper, sketched with pen and ink and then processed and applied to three-dimensional objects by means of digital technologies. 
She studied at the Faculty of Design at the Academy of Fine Arts in Warsaw, the history of arts at the University of Warsaw and illustration at the Universität der Künste in Berlin. She has cooperated with leading Polish magazines creating illustrations for them. At present, she focuses primarily on ceramics and the idea of the OKO vase; which evolves into an abstract, sculptural form.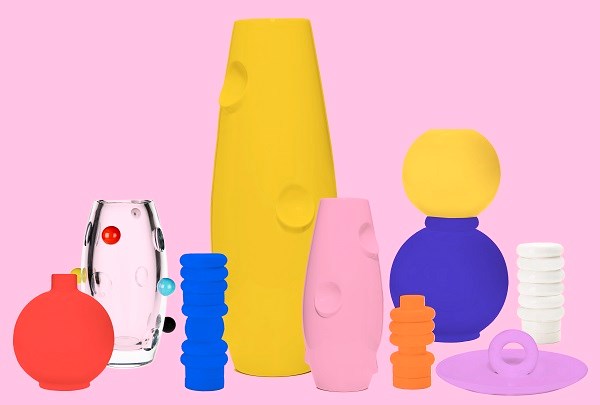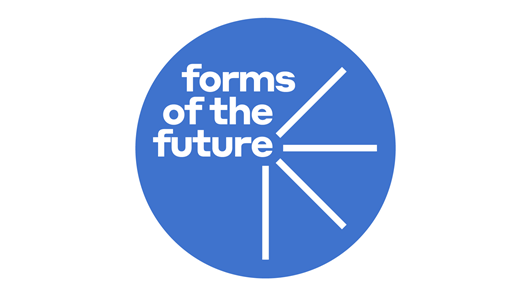 Forms of the Future

The Zone of Polish Designers is a new space whose aim is to present the most interesting projects of Polish designers to a wide audience. We display works that show innovative and unconventional attitude towards already well known topics and forms with their original styling and ingenuity. Participation in the first edition of the program was confirmed by 27 artists who will present the most interesting works in the space designed by creative director Maria Jeglińska-Adamczewska.