MOWO - Forms of the Future
They are involved in product design. They work with a variety of technologies and materials: wood, conglomerates and plastics.
The MOWO studio was founded in 2010 by Monika Elikowska-Opala and Wojciech Opala.

They design large-size pieces, such as bathtubs or furniture collections, as well as smaller ones including handles and bathroom fresheners. They are interested in various phenomena and activities - ranging from new technologies and materials to traditional crafts. Aesthetics of simplicity are important to them. They believe that designed items should not be temporary, nor subject to fashions, but should remain functional and attractive despite the passing time.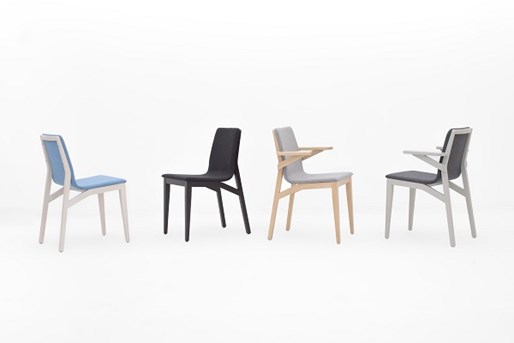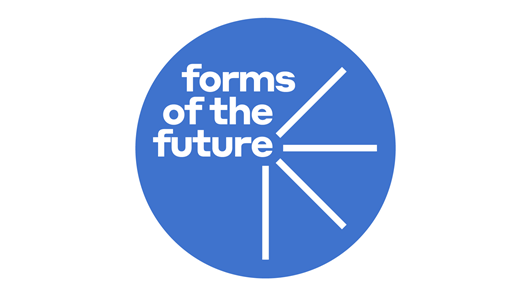 Forms of the Future
The Zone of Polish Designers is a new space whose aim is to present the most interesting projects of Polish designers to a wide audience. We display works that show innovative and unconventional attitude towards already well known topics and forms with their original styling and ingenuity. Participation in the first edition of the program was confirmed by 27 artists who will present the most interesting works in the space designed by creative director Maria Jeglińska-Adamczewska.