NUDO DESIGN - in Forms of the Future
Kaja Ałaszkiewicz and Domenico Russo, they combine their professional experience in architecture, design and PR with communication for the design, production and promotion of wooden furniture and accessories for interiors.
NUDO design is a Polish-Italian design studio founded by Kaja Ałaszkiewicz and Domenico Russo.
Kaja is a graduate of Italian Philology at the University of Warsaw and Communication in Advertising at the University of Perugia. Domenico is a graduate of architecture and engineering at Pescara (It).
Last year, their PIANO coffee tables earned the "Must Have" quality label awarded by the council of experts of the Łódź Design Festival.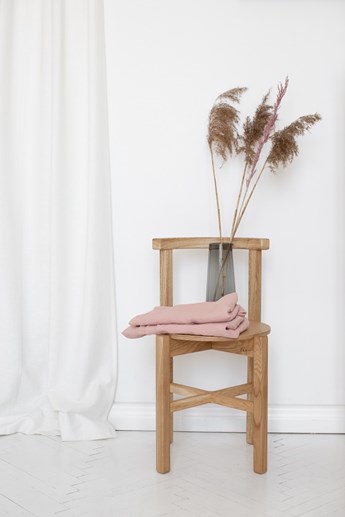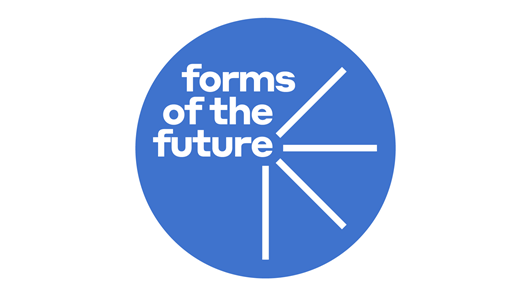 Forms of the Future

The Zone of Polish Designers is a new space whose aim is to present the most interesting projects of Polish designers to a wide audience. We display works that show innovative and unconventional attitude towards already well known topics and forms with their original styling and ingenuity. Participation in the first edition of the program was confirmed by 27 artists who will present the most interesting works in the space designed by creative director Maria Jeglińska-Adamczewska.